3) App Gallery - ( Huawei )
The Crowns Pro Merchant App is an app that combines all your services like your daily reload / phone bills / water and electricity bills / life insurance premiums / finance premiums, / eZCash / mCash. The specialty here is that you get special offers for all the services except the water and electricity bills you pay. Example – Mobitel Rs 100 reload costs Rs 94/ – * * You can also avail this service 24 hours a day and reload not only your own but also others' bill payments etc.
🛑 Dialog can increase commission up to 5% – 9% and other networks up to 14% when toping up.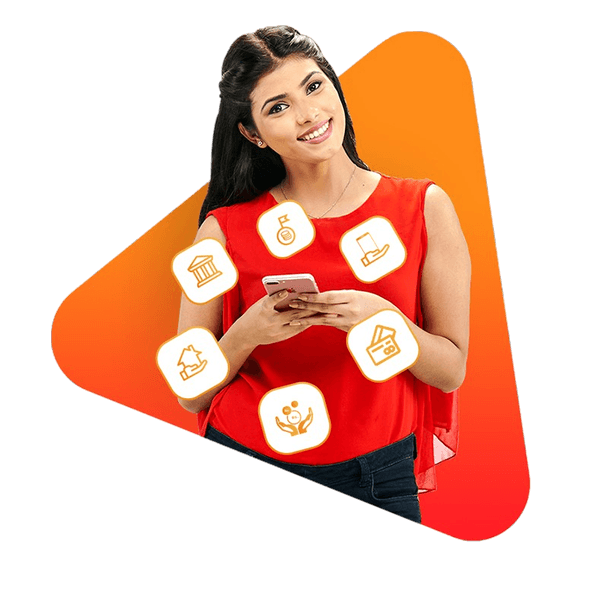 SRILANKAN BEST RELOAD & BILL PAYMENTS SERVICE PARTNER
You have the opportunity to join this service by clicking REGISTER on our website. (Be sure to enter the correct data.)
Where can I download the app?
* You can download this app from Google Play Store. * Once you have registered, you can login to the app and proceed with Reload Bill Payments.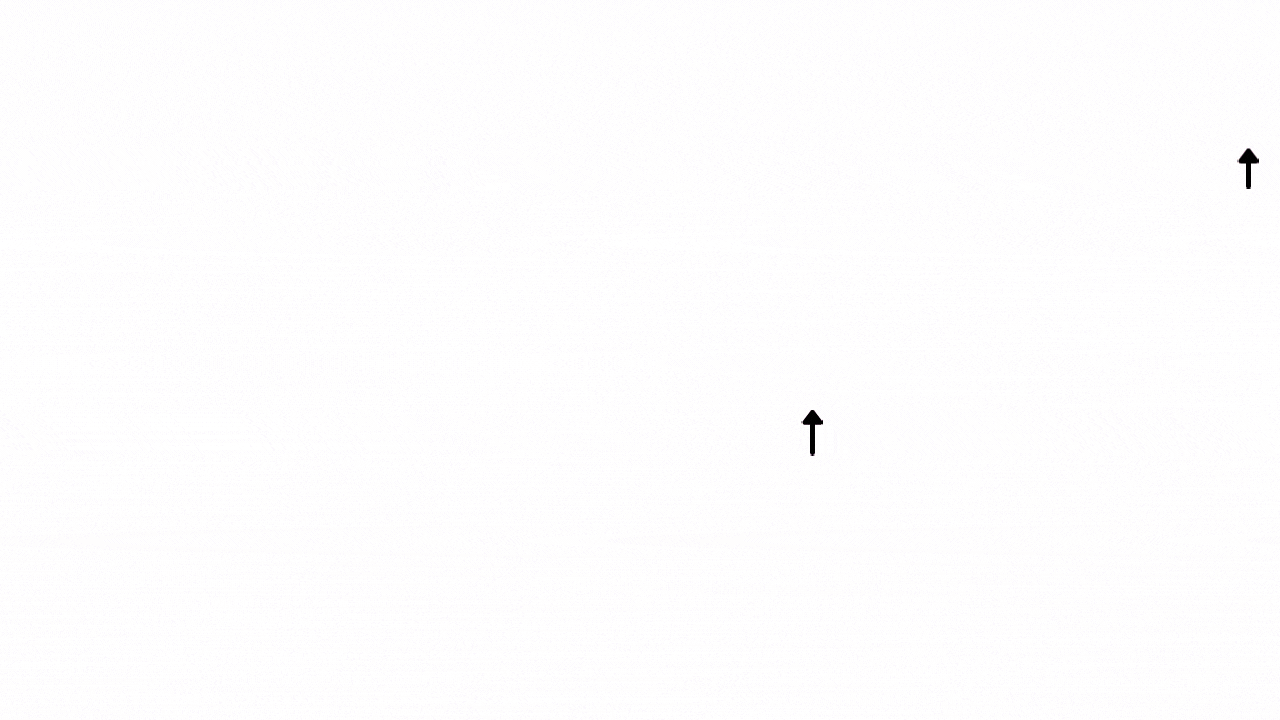 What if I forget my password?
You can get a new password by sending a photo of your National Identity Card to our whatsapp account. Also, if the password of your account becomes alien and there is any discrepancy in your account, the company will not be responsible for that. It is your responsibility to keep your password secure. Also keep in mind that no changes will be made if your ID number and the data in your account do not match.
We do not use any promotional means to promote this App and we offer this opportunity to you who use our service. That way you can earn some income and it will only depend on the promotion you make. * If you make a direct promotion, you can earn Rs. 1000/ – at the time of activation. In addition you can get Rs.500 / = for the 2nd layer.
No. You can do it as you wish. Mandatory promotion is not essential and you can use our services with us. You will receive the same benefits as for those services.
The Best App for Freelancers and Employers

The Best for Every Budget

Protected Payments
Quality Work Done Quickly

The Marketplace in Numbers

Connect to Freelancers

Success Manager

Manage Teamwork